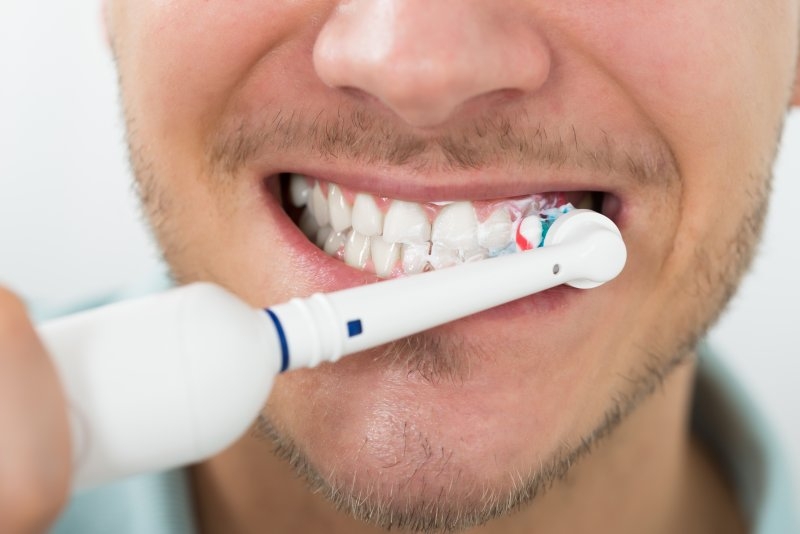 When you think of February, you probably think of hearts and flowers for Valentine's – but did you know it's officially Heart Health Month, too? That's right. There has never been a better time to consider how you can improve your cardiovascular health, and you may be surprised to find that it is actually closely connected to your teeth and gums. Keep reading to learn how a visit to a dentist in Danville can actually improve your heart health! 
The Connection between Your Heart and Mouth
The heart and mouth are in different parts of the body, but they are more intertwined than you may think. Because the gums offer an easy entry into the bloodstream, your cardiovascular health can affect or be affected by what's going on in your mouth.
Gum disease poses an especially significant risk for your heart. Gum disease occurs when plaque and bacteria build up around the base of your teeth. If left untreated, that bacteria can pass into the bloodstream and pose a real risk for your heart.
Research continually shows that people who have gum disease are at a higher risk of developing the following heart conditions:
Heart Disease
Heart Attack
Stroke
High blood pressure
Fortunately, there are simple steps you can take to prevent gum disease and protect or improve your heart health.
Good Oral Health Habits for Everyone
This year, recommit to your oral health by doubling down on these smart habits:
Brushing your teeth for two minutes, at least twice daily
Flossing between teeth daily
Visiting your dentist two times a year, or more often if recommended
Quitting tobacco use
Drinking plenty of water throughout the day
Eating a balanced, nutritious diet with plenty of fresh fruits and vegetables
Keep these steps in mind and you can enjoy a cleaner, fresher smile – and better heart health – for years to come. You can also talk to your dentist at any time about ways to prevent gum disease and other oral conditions that can put your heart health at risk.
Meet the Practice
Danville Dental Associates brings high quality, full service dental care to Danville and Chatham. In addition to a full range of general, restorative, and cosmetic services, this team of dentists is on hand to talk to you about how certain lifestyle choices can benefit your oral and overall health. To learn more about your risk for gum disease or to book a checkup and cleaning, new patients are invited to contact the office at (434) 822-0500.