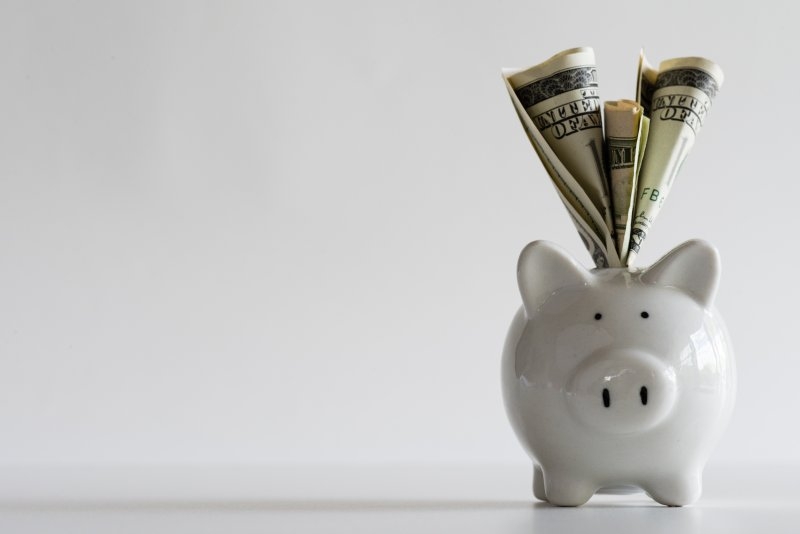 Tax Day is almost here! You are probably already excited to have some extra cash sitting around. After all, there are an infinite number of things that you can spend it on. A lot of the time, people end up investing their refund into something they don't really need. One place that you could put those extra funds is in your smile. Here are some reasons why you may want to consider using your tax refund to benefit your oral health!
Prevents Future Medical Problems
When you consider your oral health, you are probably thinking about your teeth and gums. However, your dental health and overall health have so much more in common than you may already know. Having dental health that's less than satisfactory is associated with numerous different health issues, including deadly diseases, like oral cancer, diabetes, heart disease, respiratory issues, and early labor for pregnant women. When you take care of your smile and address problems with your dentist, you can catch ailments early on and even prevent them entirely!
Save Your Money
Many potential oral health issues progress over time, so they will only get worse. For example, if you have a small cavity now and have it treated right away, you can save yourself from needing a root canal or extraction in the future. By warding off gum disease, you can prevent irreversible issues associated with it – including gum recession, tooth loss, loose teeth, and jawbone deterioration. In the end, you can save yourself lots of time, discomfort, and money.
Feel More Confident
It's your dentist's number one priority to ensure that your teeth and gums are in good health, but they also care about how you feel about the appearance of your teeth and gums. They want you to be confident enough to show off your smile with confidence. Whether you have started dating again, are trying to expand your social circle, or are trying to change your career path, you will have a lot more luck if you are feeling confident when showing off your smile. Even if your dental health is in excellent shape, it is perfectly valid to want to make changes for the sake of feeling more confident.
You don't always have extra money to spend, so take advantage of it now! By investing your tax refund in your smile, you can make a huge impact!
About the Practice
At Danville Dental Associates, we have a large team of 12 dental professionals eager to provide personalized care to the Danville community. With their combined expertise, patients can get pretty much anything they need at one of our six convenient locations. To learn more about the services we provide or to schedule an appointment with us, visit our website or call (434) 822-0500.