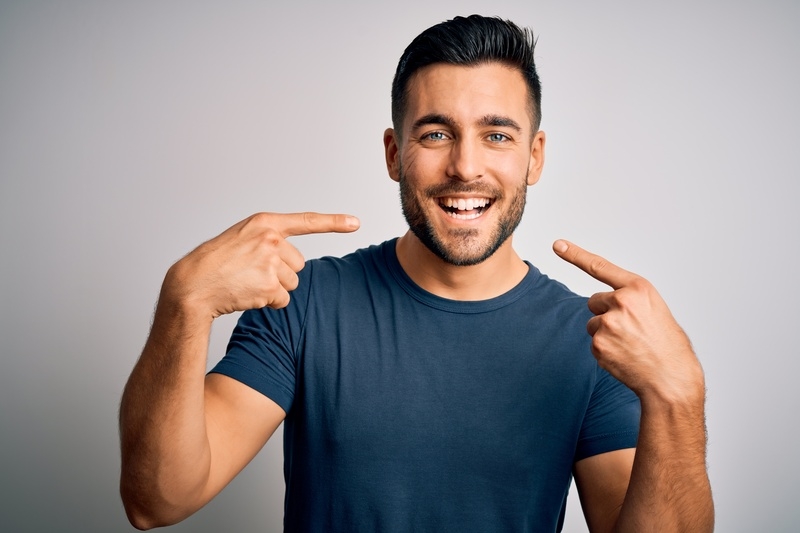 Do you have a summer vacation rapidly approaching? You may already have your bags packed, your activities planned, and your flights booked. But there is another thing you should do: prioritize your oral hygiene routine. Why? Because the last thing you want to deal with while you're away is a dental injury. With this in mind, here are four must-know dental care tips from your dentist in Danville!
Maintain Your Oral Hygiene Routine
It's natural to lose track of habits during a trip, but don't forget regular teeth cleaning. The plaque and bacteria that cause tooth decay, gum disease, and worse won't take a break just because you do.
You can avoid these situations by brushing twice daily and flossing once daily. Try rinsing with mouthwash after eating as well to remove lingering food particles. You could even see your local dentist for a dental checkup and cleaning before heading out for the summer fun.
Wear a Mouthguard
Whether you're on the beach playing volleyball or in the ocean surfing the waves, you might suffer a strong impact that could crack or chip your teeth. That said, wear a mouthguard when you find yourself trying to relax through summer sports. The tool will form a protective layer over your teeth during contact sports that prevents harm from collisions.
While available at places like sporting-good stores, try to get a dentist-customized mouthguard from your local practice. Since they are personalized to your unique needs, they will protect your teeth and gums better and won't be a choking hazard.
Drink Plenty of Water
Summer means high temperatures, so make sure you drink enough water. The refreshment will keep you hydrated, not to mention it'll improve your breath and wash away harmful bacteria.
As an example, consider tap water. Because it contains fluoride, it's well-known for strengthening enamel and preventing tooth decay. However, any filtered water could work, especially when it has calcium and phosphate minerals.
Limit the Sugary & Acidic Refreshments
The same summer heat that makes swimming in pools, lakes, and oceans so enjoyable can also make us reach for ice cream or soda. While it's ok to have these items occasionally, try to limit how much you eat or drink them. Consuming too much will increase your risk of tooth decay and gum disease. You wouldn't want a trip to the beach to turn into a trip to the dentist's chair, right?
It can be very tempting to ignore oral health during summer vacation. As you can see from these tips, though, a summer with clean teeth and gums will be more enjoyable!
About the Practice
Danville Dental Associates was first established in Danville, Virginia. However, thanks to their team of eight excellent dentists, they now have multiple locations throughout Danville and Chatham, VA. Each office offers comprehensive treatments, including preventive, restorative, cosmetic and orthodontic services. The staff is also ready and willing to handle after-hour dental emergencies. For more information or to book an appointment, they can be reached at their website or by phone at (434)-793-4116.