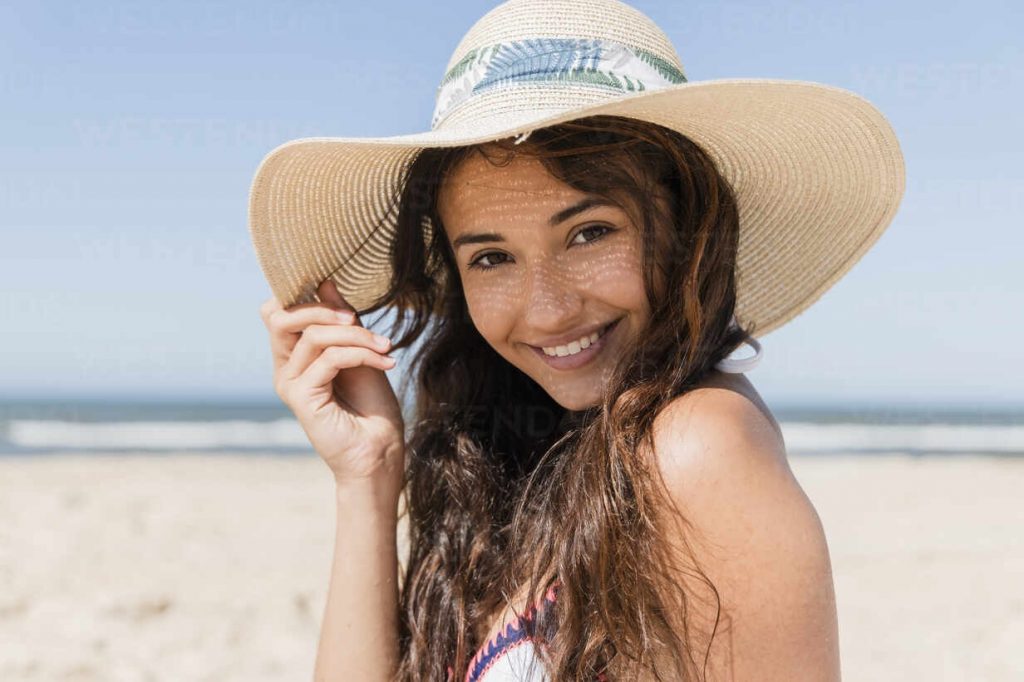 As the summer vacation draws near, individuals across the nation are gearing up for exciting warm-weather escapades, ranging from beach retreats to international journeys or local explorations. Regardless of your plans, preserving your smile's well-being is of utmost importance. Keep reading to discover four indispensable summer oral health tips that will safeguard your beam against dental problems so you can maintain a radiant, healthy smile.
Tip #1: Drink Plenty of Water
As the mercury climbs, the temptation to quench your thirst with a cold soda or a refreshing lemonade can be irresistible. However, it's crucial to be aware that indulging excessively in these beverages can lead to dental problems such as staining and tooth decay. Keep your dental health in mind and moderate your consumption accordingly.
Opting for water instead of sugary beverages is a smart decision. Water not only keeps you well-hydrated but also combats dry mouth and rinses away bacteria and food debris. For those seeking flavor, consider using zero-sugar water flavoring. Additionally, using a straw to drink can minimize the risk of dental discoloration. Embrace these choices to maintain a healthier and more vibrant smile.
Tip #2: Eat Plenty of Vitamin-Rich Foods
Amidst the sweet beverages, summer is also synonymous with barbecues. While it's tempting to enjoy treats like caramel chips, popcorn, and sticky barbeque sauce-coated foods, overindulgence can increase the risk of cavities. Stay mindful of your consumption to protect your dental health.
To keep your smile healthy, make sure to include vitamin-rich foods in your diet, such as fresh salads, crisp fruits, and cooked vegetables. These nutrient-packed options will provide your smile with the essential nourishment it needs.
Tip #3: Maintain Your Oral Hygiene Routine
Summer vacation can pose challenges for maintaining a consistent oral hygiene routine, even for those who are typically diligent about dental care. With disruptions to daily schedules, neglect and the risk of dental decay may increase. It's important to stay mindful of your dental health even during vacation to ensure a healthy smile.
To safeguard the well-being of your pearly whites, consider setting reminders on your phone or keeping a dental travel kit handy. This kit should include a toothbrush, travel-sized toothpaste, dental floss, and mouthwash, allowing you to maintain your smile no matter where your summer adventures take you.
Tip #4: Schedule Your Six-Month Dental Checkup & Cleaning
Ditch the habit of only visiting the dentist when problems arise. Regular biannual dental check-ups are crucial for early detection of oral health issues and learning effective preventive measures. Stay proactive to ensure a healthy smile!
In addition to early detection, these appointments include a comprehensive cleaning of your smile, removing plaque and tartar buildup to keep your gums and pearly whites in great condition. Bid farewell to the wait-until-it-hurts approach and make proactive dental care a priority for a healthier and brighter smile.
Amidst the thrill and joy of summer, remember to prioritize your oral health. Embrace these summer oral health tips to protect your smile and fully enjoy this delightful time of the year!
About the Practice
Planning your vacation and seeking summer oral health tips to maintain your smile during your travels? Look no further than Danville Dental Associates! They provide top-notch dental care, prioritizing both health and aesthetics, ensuring beautiful smiles for their patients. Their valuable tips will help you keep a radiant grin all summer long and beyond. They also offer preventive dental checkups and cleanings to prevent oral health issues. To schedule an appointment or to learn more about their treatment options, visit Danville Dental Associates' website for their contact information.